Other other games, you will find practical information written by experts about other other games in text, video and images. You will also be able to ask your questions or comments in each article so that our community can help you.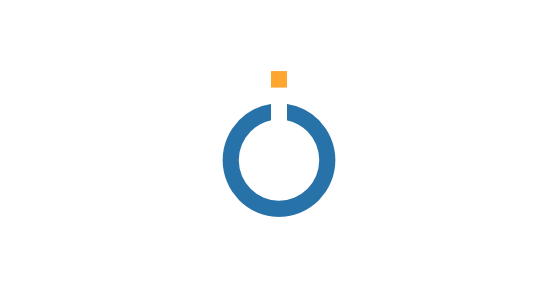 Best 100 Truth and Dare Questions for Couples
Truth or dare is one of the most daring and entertaining games you can play with other people. Whether it is to break the ice or to get to know
your friends or your partner better, truth or dare is a great way to share amazing stories from the past or the present. Besides, it is very easy to learn and can
...
Scary Games to Play with Friends at a Slumber Party
A sleepover or a slumber party with friends is not complete without a set of scary games. Wait until it's dark outside, light some candles and
get ready for the scariest games out there. In this oneHOWTO article we're going to explain the rules of some of the best scary games to play with friends at a
...
---
Back to top